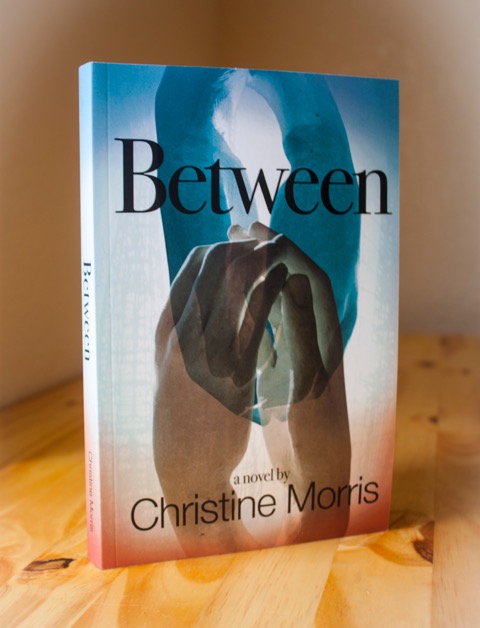 Since her mother left, seventeen-year-old Ila Dean has spent the last eleven years creating a safe distance between herself and the rest of the world—even from her closest friends, Eve and Jay—struggling to find a place she truly belongs.
One thing her mother left her with was the ability to interact with her dreams. But this morning when Ila awoke, something was different. The destruction and chaos from her dream start to seep into her waking hours. Her dreams had never been like this before. Not with her mom then, or with Mave now. The feeling that follows begins to gradually chip away at Ila's carefully crafted exterior, threatening to pull her world apart.
When fighting against no longer works, Ila is confronted with the task of letting go of everything she knows to be true. Catapulted into realms beyond her imagination, Ila must choose what to hold on to and what to let go of in order to truly find her way home.
Between is an adventure that brings you to the heart of what it means to be human.