H.E.A.L. Monthly Membership
These weekly and monthly teachings will help you heal, grow, and awaken to love through body, mind, heart and energy practices. 
H.E.A.L. is a heart-centered space to Heal, Embody and Awaken to Love.
H.E.A.L. is for you if you answer yes to any of these questions:
Are you longing for something more?
Have you tried to heal through multiple avenues, and while they helped a little, they didn't solve your challenge?
Are you wishing for more energy, confidence, clarity and possibility?
Have you felt a calling of a deeper connection to self, others, and the environment?
Are you wishing to develop your relationship with your intuition, guidance and subtle energy?
Do you wish to know deep, abiding love and trustable support for yourself?
Healing can be a bit of a mystery. Sometimes it's quick, but often it takes time, supportive practices, education and a shifting beliefs, habits and patterns — especially when our challenges have been with us for a while.
Awareness is the beginning. Gently and safely working with our body, heart-mind, and unique expression of consciousness leads us to healing, awakening to an abiding love for ourselves, our wild and precious lives, and the world in which we live.
New H.E.A.L. video and audio content is released each week.
Week 1 – Expanded Guidance & Journaling Prompts
Week 2 – Nervous System, Energy or Guidance Practice, Gentle Stretch class
Week 3 – Guided Meditation (Energy or Somatic), Living Yoga class
Week 4 – Guided Practice or Education (Energy, Somatic or Herbal Medicine), Go Slow nervous system balance class
You have access to everything, but there will be content that calls to you. This is the pathway to start your journey.
Your heart knows the way. Chris is a guide on your journey.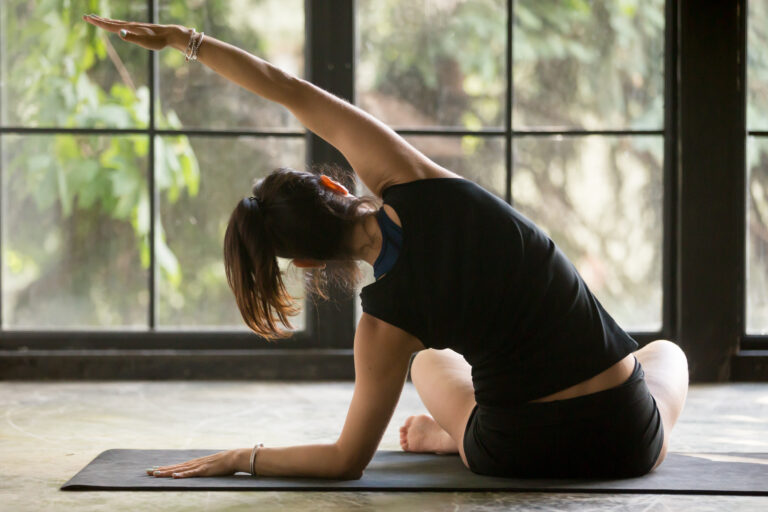 Gentle Stretch is a 30 min gentle stretch, healing movement, and strengthening class.  
We use this physical practice to help our body/mind increase flexibility, strength, harmony and resilience.
This gentle movement practice (which can be done where comfortable!) is designed to help us keep living as vibrant, embodied and flexible as possible. These movements will be easy on our bodies—not asking too much, too fast. 
Through this gentle practice, we are able to be more comfortable in our bodies. Little by little we increase our capacity for both joy and discomfort. 
We increase our body-mind-heart's ability to move, feel better, and relate more authentically, with love, both internally and externally. 
Gentle – For all students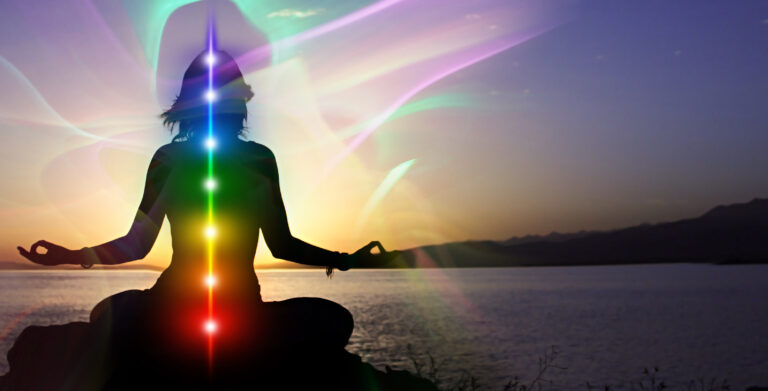 Living Yoga is a one hour posture yoga class. 
We use this physical practice to help our body/mind increase flexibility, strength, harmony and resilience.
This evolving practice to help us keep living as vibrant, embodied and flexible as we are able. Throughout our practice we are attuning to our true nature, which is the heart of asana yoga practice. We are increasing our capacity for both joy and discomfort. 
As we increase our body-mind's awareness and ability to move, we feel better and relate more authentically both internally and externally.
Active – For beginning to intermediate students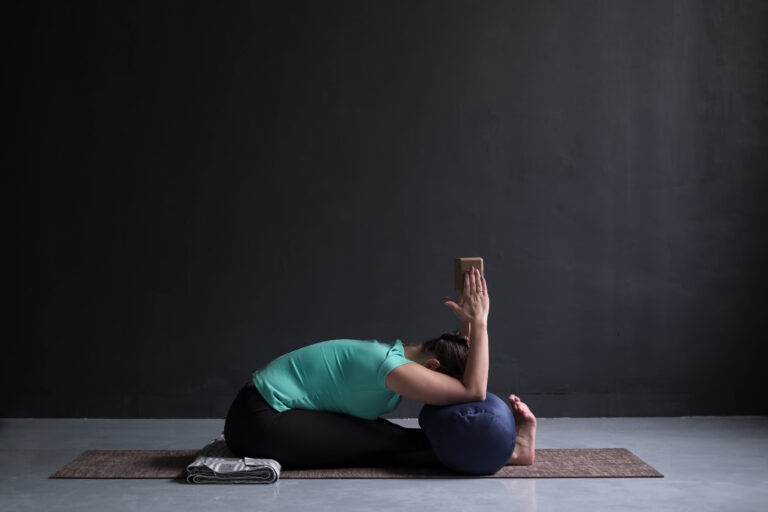 Go Slow is a one hour nervous system healing and restorative movement class.
This practice is designed to allow your system to find regulation and healing rhythms and wisdom within.
Practice gentle, embodied movement and awareness to slow down and heal on deep physical and energetic levels. 
You literally can do this practice on your couch or in your bed. 
This slow practice uses simple props, light movement, stretching, breathing practices, and restorative yoga poses to allow your body time to ingrate life. 
These easy to learn techniques and practices offer you a calm, settled space to receive much needed nourishment and self care. 
Gentle – For all students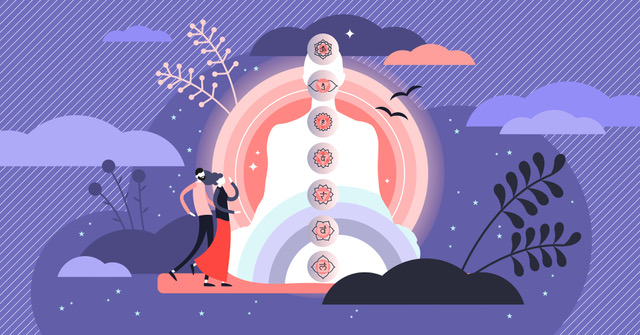 Frequently Asked Questions:
Yes. While I price this membership to be affordable, I'm aware this is not the case for everyone. Reach out to me here and we can find a solution for you.
Yes, of course. You will have access through the rest of the month that you purchased. There are no monthly minimums beyond the one month purchase. 
Most videos are not downloadable at this time. Downloadable content will be labeled. As long as you are a member, you have unlimited access. 
All classes in H.E.A.L. and H.E.A.L. Plus are recorded classes. 
You are welcome to join the Go Slow class LIVE on the last Tuesday of each month from 4-5 pm PT. The link for that class will be in the H.E.A.L. Membership portal near class date. 
These classes are designed for those that are new to movement, are recovering from injuries, or need to keep their movements light and gentle. 
If these gentle movements are not enough for you, my suggestion is to look at the H.E.A.L. Plus Recordings or H.E.A.L. Plus LIVE Classes which contains all of the Living Yoga level 1-2 asana (posture) classes. These classes are more active. H.E.A.L. Plus LIVE Classes also includes Go Slow and Gentle Stretch. 
You can also purchase Class Recordings Only for $18/month if you just want yoga and movement classes. Here you have access to over 80 recorded classes, with 3 new ones being added weekly. 
Join H.E.A.L. Monthly Membership