Frequently Asked Questions
Somatic Body Therapy Sessions
Somatic Body Therapy sessions are in-person sessions and include CranioSacral therapy and Light Touch therapeutic myofascia sessions. These healing sessions work with the physical body, and nervous systems to release trauma and stuck stress within systems. 
While all sessions work on more than the physical system, these sessions are designed for those that prefer hands-on therapeutic sessions for acute or chronic physical ailments.

You can begin with one session, or work in series of three sessions. You may decide to go through multiple series. Three session allows a full process to integrate.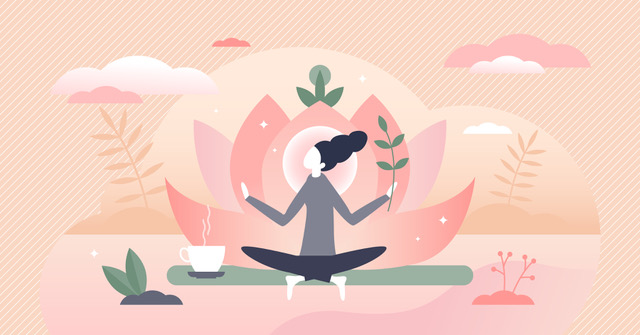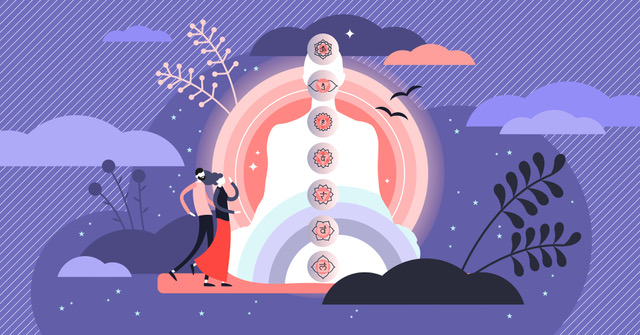 Attunement & Guidance Sessions
Attunement and Guidance sessions can be either in-person or virtual.
These healing and growth sessions may include CranioSacral, Somatic Processes, Energy Medicine or Inner Guidance for healing and insight into patterns on root levels.
These sessions work with somatic processing as well as energy patterns through imagery, sensations or guided shifts to help you heal and create in your life from a deeply attuned state. 
These sessions work with Somatic Body Therapy along with inner guidance. These sessions work well in series of three, or can be ongoing.
Individual Wholeness Journey
A dedicated journey (recommended minimum six months) to help guide and integrate your awakening into wholeness process.
This is deep work for those who are committed to their self actualizing and embodiment journey into wholeness. This experience works with inherited and intergenerational patterns, developed habits, exiled and protector parts of us, as well as inner guidance to more fully access our unique authentic self.
In this work I serve as your guide to create safety and clarity as you grow, expand, and integrate your unique awakening.