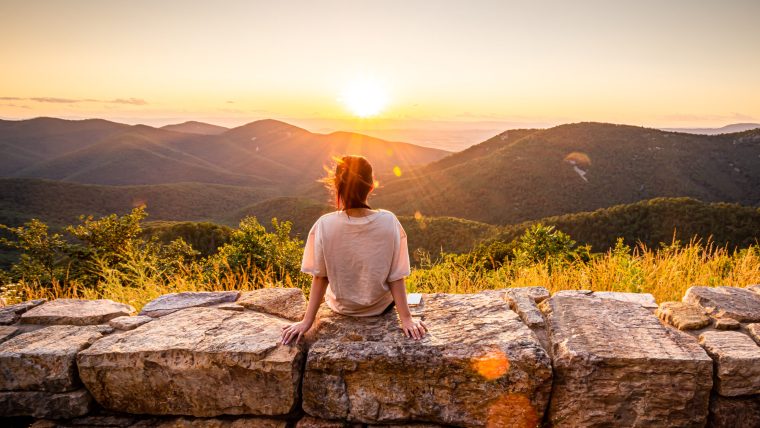 Somatic Body Therapy Sessions
Somatic Body Therapy sessions are in-person sessions or virtual session with Chris, a Certified and Licensed Body Therapist. They include Somatic Experiencing for nervous system healing, CranioSacral therapy and Light Touch therapeutic myofascial techniques. These healing sessions work with the physical body, somatic processes and your nervous system to release stuck energy, stress and/or trauma within your systems.
While all sessions work on more than the physical system, these sessions are designed for those that prefer hands-on therapeutic sessions for acute or chronic physical, emotional and nervous system ailments.

You can begin with one session, or work in series of three sessions. You may decide to go through multiple series. Three session allows a full process of an issue to integrate. If the challenges are chronic and/or have been present for a long time, it may take more time to unwind and digest these experiences.
$150/1.5 hrs. See below for scholarship information.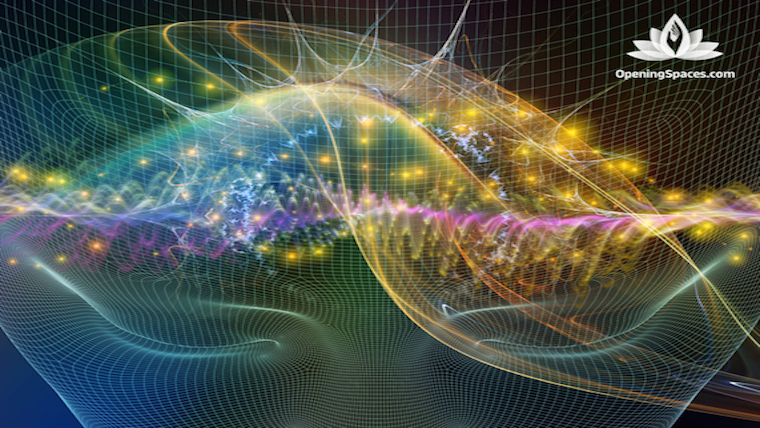 Attunement & Guidance Sessions
Attunement and Guidance sessions can be either in-person or virtual. These healing and growth sessions may include CranioSacral, Somatic Processes, Energy Medicine or Inner Guidance for healing and insight into patterns on root levels.
These sessions work with somatic processing as well as energy patterns through imagery, sensations or guided shifts in forces and fields to help you heal and create from a deeply attuned state.
These sessions work with Somatic Body Therapy along with Intuitive Guidance and Energy Medicine. This work is deep and transformational. It is recommended to work together for 3 months up to a year or more.
$150/1.5 hrs. See below for scholarship information.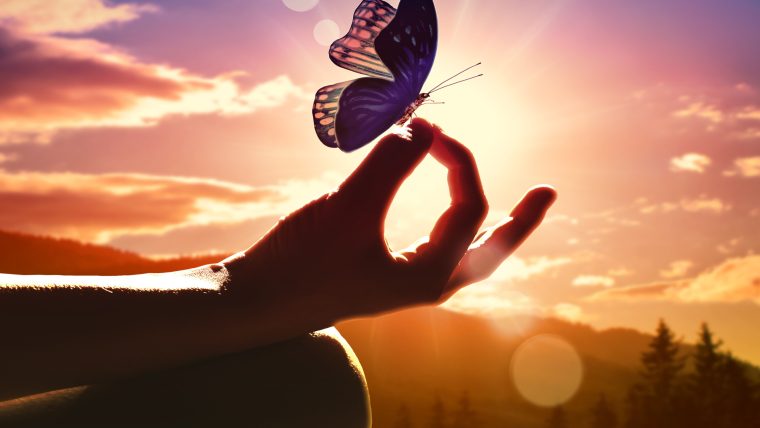 Individual Wholeness Journey
A dedicated journey (recommended minimum six of months) to help guide and integrate your Self-development, healing and awakening to wholeness process. 
This is deep work for those who are committed to their self actualizing and embodiment journey into wholeness. This experience works with inherited and intergenerational patterns, developed habits, exiled and protector parts of us, as well as inner guidance to more fully access our unique authentic self.
In this work I serve as your guide to create safety and clarity as you grow, expand, and integrate your unique essence into your everyday life.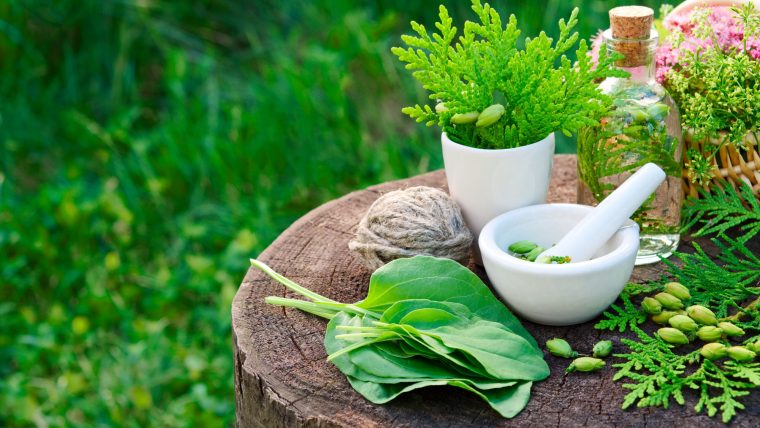 Nutritional & Herbal Therapy
Many of our physical, emotional and even mental challenges have a component of nutrient deficiency or accumulated debris in our system. 
These consultations with Chris, a Certified Nutritional and Master Herbalist, assess and work with the underlying cause of your symptoms. 
We can inherit deficiencies and/or develop deficiencies. 
In Herbal Therapy, which includes Vaginal or Yoni Steaming, we work with the concept of our vital wholeness and intelligence – given the right nutrients and environment, our bodies are able to heal through finding equilibrium.
Nutritional and Herbal Therapy is near and dear to my heart. I have used these therapies for over 20 years. It is often the missing link in healing, especially chronic challenges. 
$75 for initial session. 
$25-50 for monthly care and follow up sessions.