Frequently Asked Questions
Workshops, Somatic Movement & Therapeutic Yoga
These single classes combine gentle and somatic movements, yoga, and nervous system healing techniques to bring deep relief, heart-centered connection, and healing to body, mind, and heart.
These classes work with a heart-centered theme, nervous system regulation, and our embodied relationship with the world. These classes help us heal and reconnect to our authentic and divine self.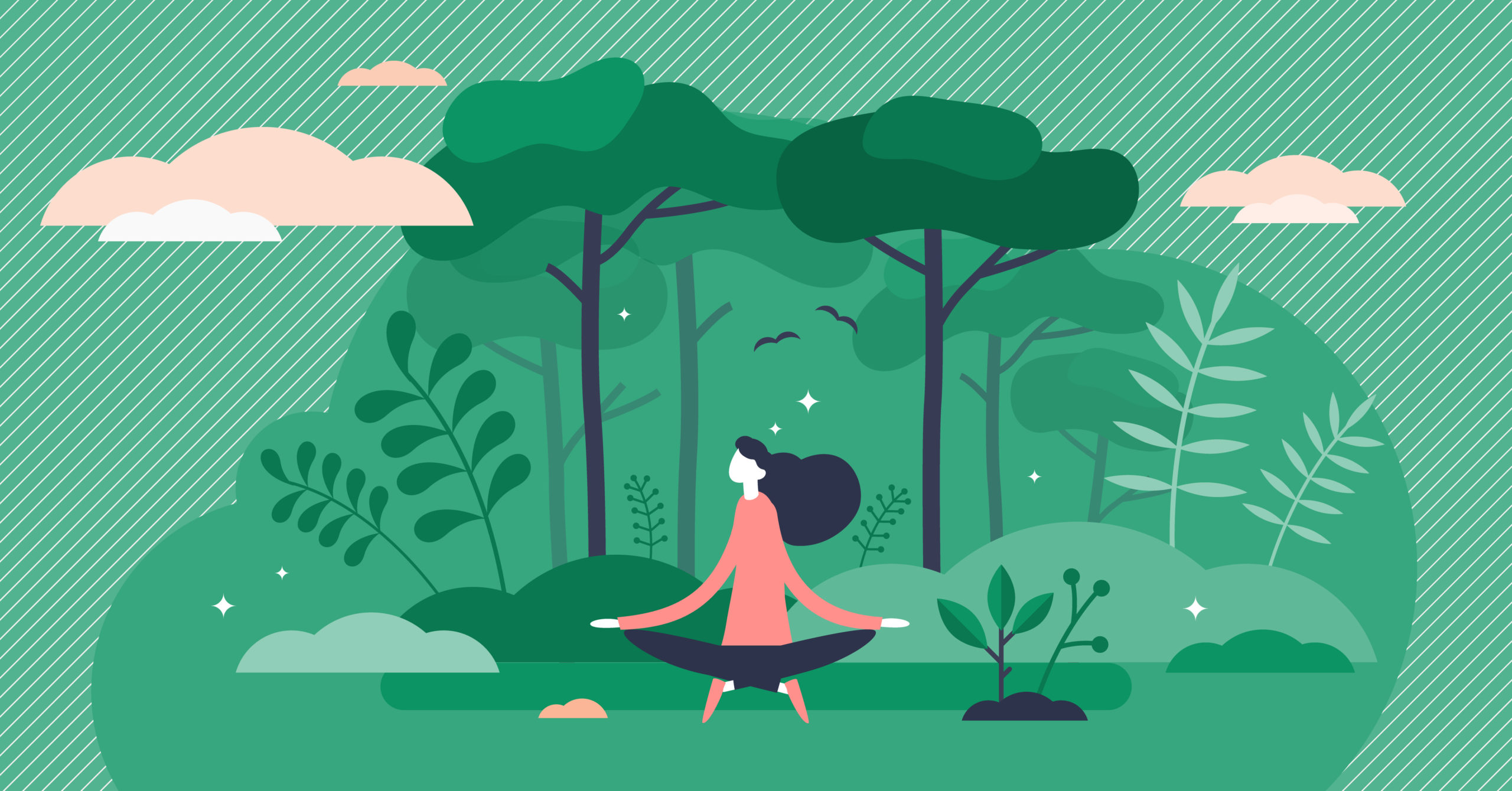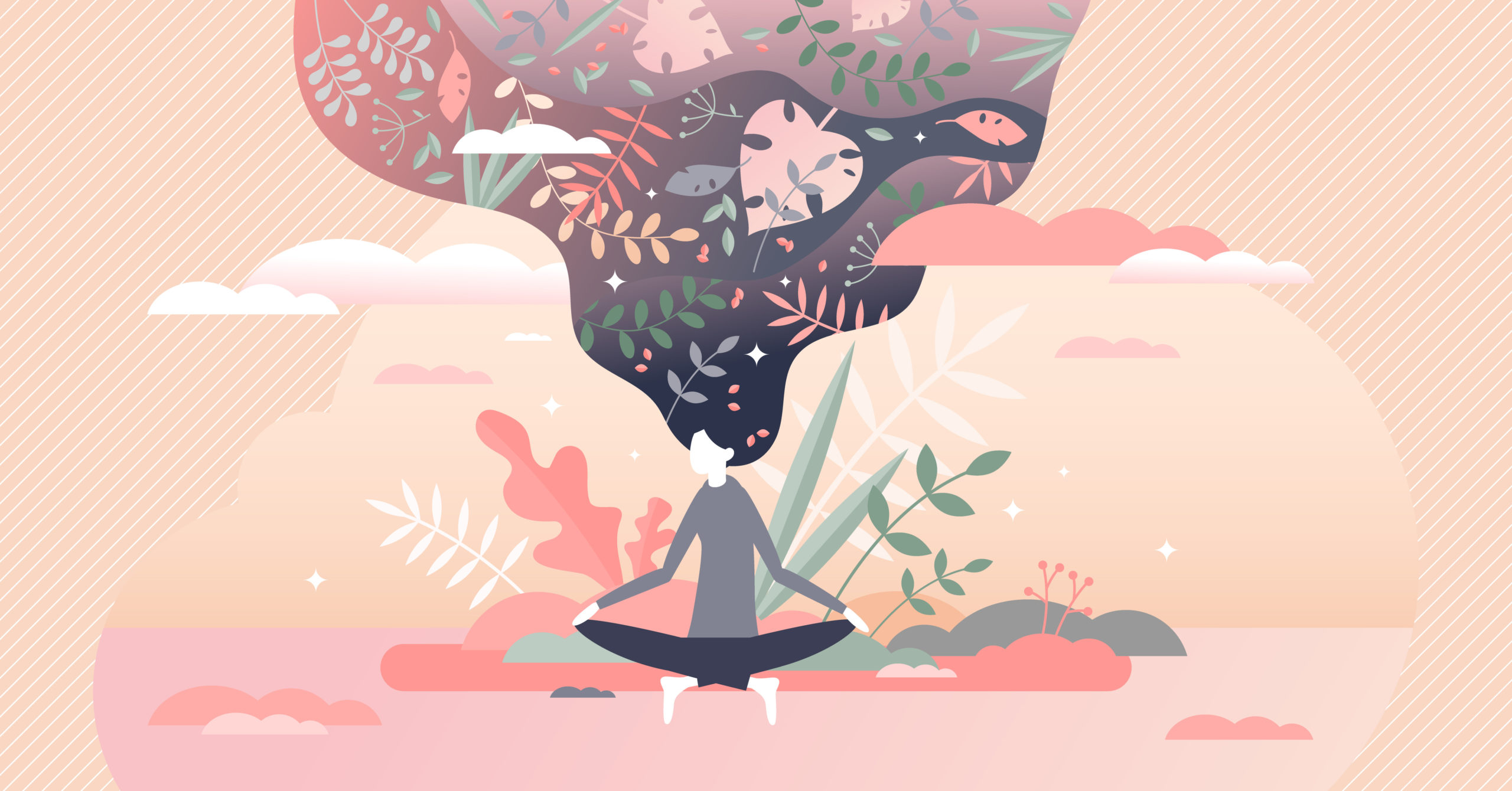 Courses are multi-class journeys that help us settle  into our physical body, learn about our patterns, and habits, while we expand into our experience of our authentic self.
These experiences use awareness, deepening practices, nervous system education, somatic processing and connection to inner guidance to live into a greater sense of wholeness. 
Here we grow into more of our unique expression though the combination of unlearning and unwinding from what is not ours, and allowing our signature self and vibration to be more present in our body and lives. 
Individual Wholeness Journey
A dedicated journey (recommended minimum six months) to help guide and integrate your awakening into wholeness process.
This is deep work for those who are committed to their self actualizing and embodiment journey into wholeness. This experience works with inherited and intergenerational patterns, developed habits, exiled and protector parts of us, as well as inner guidance to more fully access our unique authentic self.
In this work I serve as your guide to create safety and clarity as you grow, expand, and integrate your unique awakening.