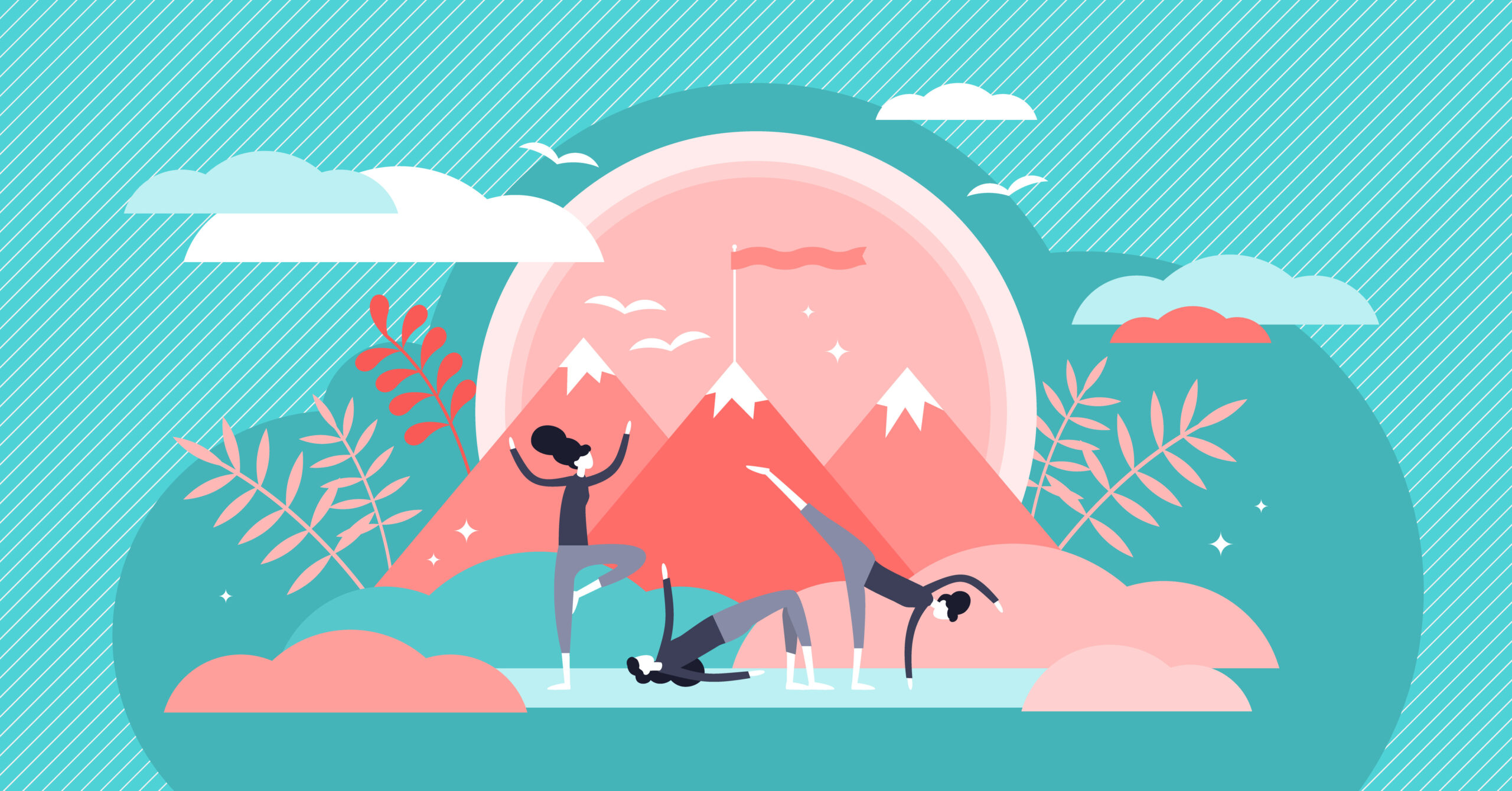 Most of my single classes are held within Monthly Memberships. There are classes for beginners and active students.
Classes combine gentle, felt-sense movements, yoga, and nervous system healing techniques to bring relief, heart-centered connection, and healing to body, mind, and emotions.
The last Monday of the month is our Free Go Slow class that works with flexibility and nervous system regulation.
Join our mailing list to get notifications of new classes.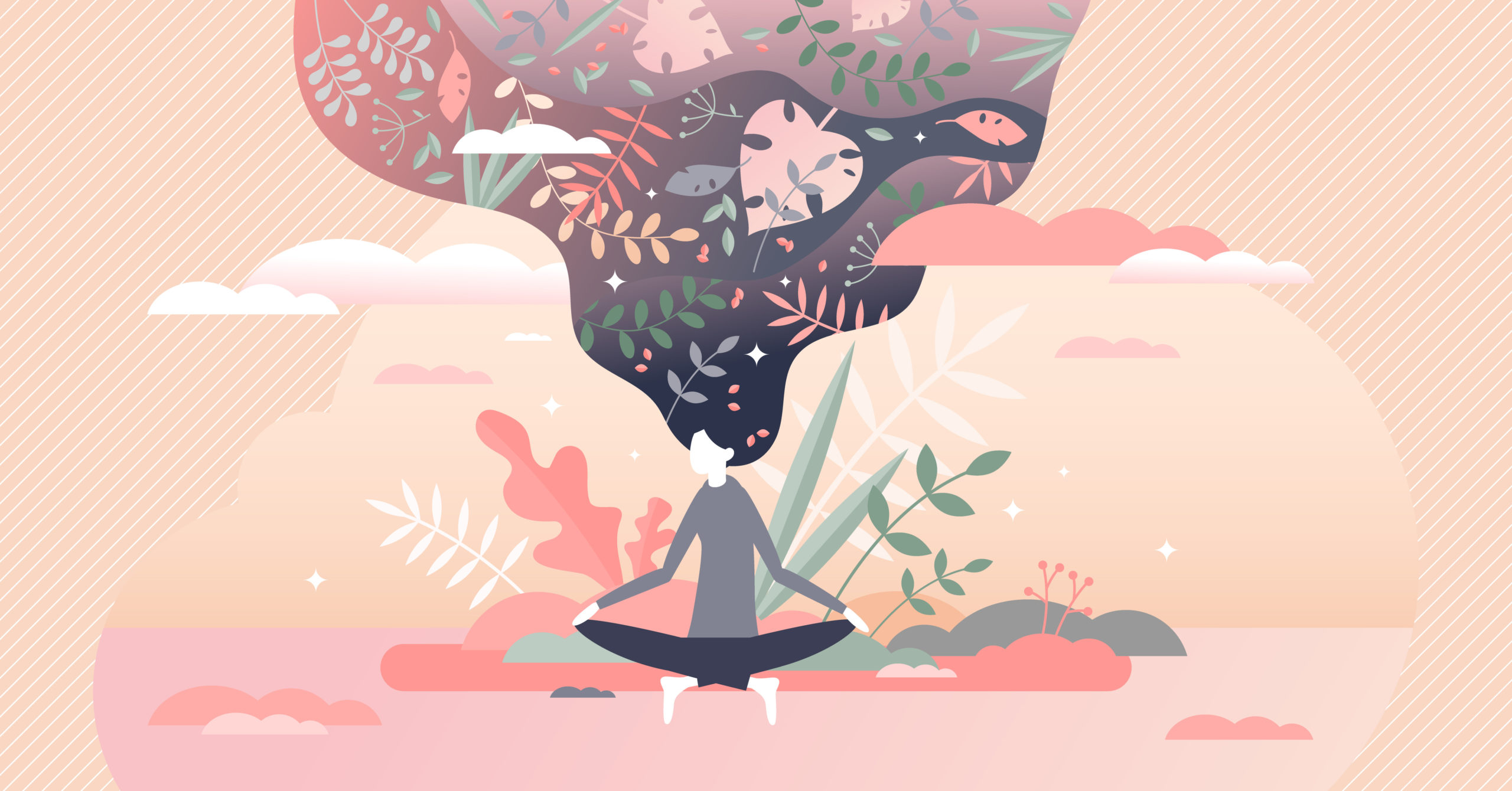 Courses are multi-class journeys that help us heal, grow and deepen our experience of our authentic self.
Most courses are self-paced. You have all the time you need to pause, contemplate, journal and complete these learnings in your own unique way. 
Yes. Historically marginalized folks receive 15% off session costs.
Scholarships are available. Contact me to discuss. Chris@openingspaces.com