Christine Morris – Healer, 
Teacher,
Guide  
Chris' high sensitivity allows her to listen deeply and allow clients to unfold authentically through their own unique process of release, alignment, attunement and wholeness.
Since 1995, Chris has worked as a licensed body therapist. In 2006 she completed advanced education, licensing and certification in CranioSacral, Rolf Structural Integration and SomatoEmotinal Release therapies from International Professional School of Bodywork (IPSB) in San Diego. (Ida Rolf called her work Structural Integration, others called it Rolfing.)
Since 1999 Chris has practiced  yoga, becoming an instructor teaching children and teens in 2003 and an E-RYT instructor teaching adults in 2009. Since then, she has taught over 25,000 students in public, private and addiction recovery programs, assisting them to find their own trustable center and embody their life.
Chris works with the physical body and subtle energy to help clients create more balance, freedom, health, and wholeness. Chris has Reiki II Attunements and has advanced training in Subtle Energy Techniques. Chris' natural ability to tune into subtle energy and guidance allow for effective and profound distance remote healing and guidance.
She has studied with many leading teachers from the therapeutic bodywork, subtle energy and yoga realm. She is a certified Nutritional Herbalist and is in her Master Herbalist program. In 1991, Chris obtained her B.A. in Liberal Studies (Art Minor) from Salisbury State University.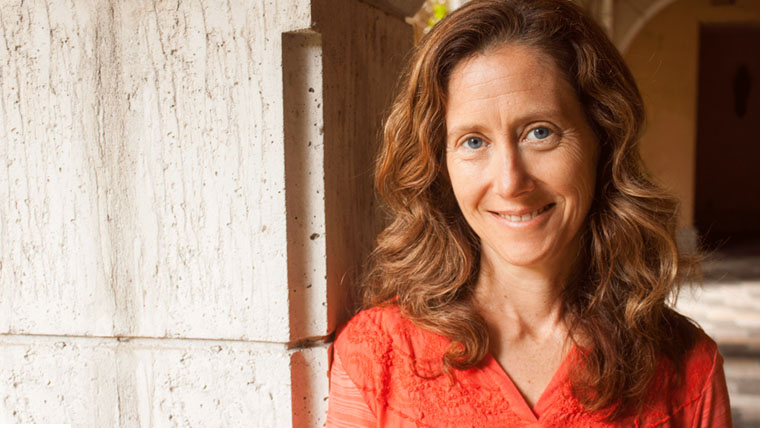 Memberships and licensing include:
Associated Massage and Bodywork Professionals (ABMP)
International Association of Structural Integrators (IASI)
National Certification Board of Therapeutic Massage and Bodywork (NCTMB)
California Massage Therapy Council (CAMTC)
E-RYT certified Yoga Instructor
(phew! credentials…)