Christine Morris – Teacher, Healer, Guide  
Chris brings high sensitivity and a unique ability to tune in, see challenges, listen deeply and to allow individuals to unfold into their optimal state of alignment and well being.
Since 1995, Chris has worked with bodywork therapy. In 2006 she completed advanced education, licensing and certification in Rolf Structural Integration, CranioSacral and SomatoEmotinal Release bodywork therapy from International Professional School of Bodywork (IPSB) in San Diego. (Ida Rolf called her work Structural Integration, others called it Rolfing.) Chris works with both subtle energy and physically focused bodywork to create more balance, freedom, health and well-being.
She has unique training and knowledge of both the science and movement properties of fascia in her healing therapy. Fascia is an overlooked, yet integral aspect of our biology. Fascia is our organ of support, structure, and communication. Fascia more accurately is called NeuroMyoFascia because it is inextricably connected to both muscles and our nervous system. It is a continuous web head to toe, from right under our skin, down to our bones. Chris's fascia training has strongly influenced her hands-on therapy, yoga and movement teaching.
She has studied with many leading teachers from both in the therapeutic bodywork and yoga realm. She teaches both public and private classes, working with adults, children and  individuals in an outpatient drug and alcohol recovery program. She is a certified Family Herbalist and is in the midst of her Master Herbalist program. She has received Reiki I & II attunements and has studied with various healers from 1994-96. In 1991, Chris obtained her B.A. in Liberal Studies (Art Minor) from Salisbury State University.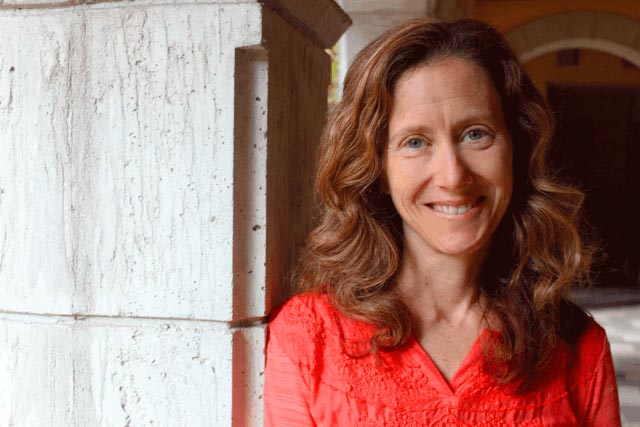 Memberships and licensing include:
Associated Massage and Bodywork Professionals (ABMP)
International Association of Structural Integrators (IASI)
National Certification Board of Therapeutic Massage and Bodywork (NCTMB)
California Massage Therapy Council (CAMTC)
E-RYT licensed yoga Instructor